Disability Conference | Saturday, October 16, 2021
What does it take to become a church for people of all abilities? Guest speaker Dr. Jeff McNair shared what steps we need to understand about disability and the church. Dr. Jeff McNair, Ph. D., is a professor of special education/moderate to severe disabilities and disability studies at California Baptist University in Riverside, CA. Jeff has been active with Joni and Friends, an international ministry advancing disability ministry, for over 40 years.
Where does the church begin disability ministry? Understanding the hurdles to change the culture.
Meet Joni Eareckson Tada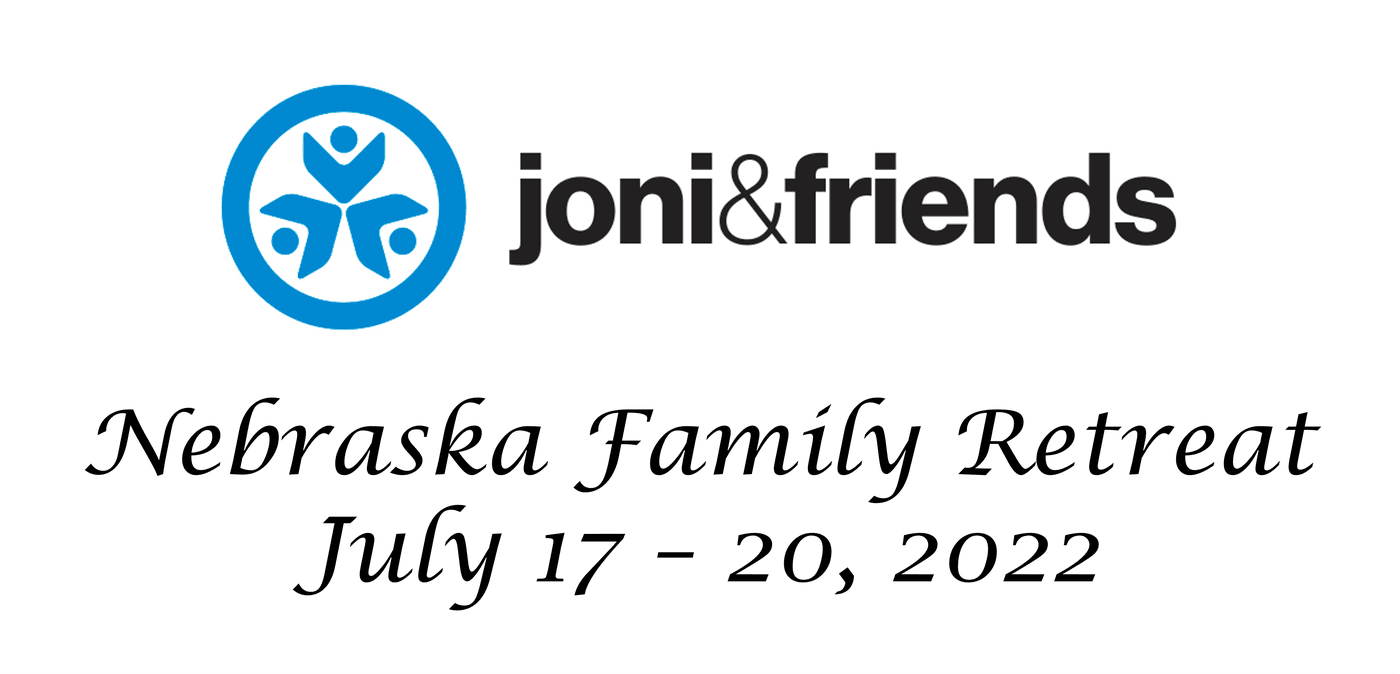 For more information on Joni & Friends Nebraska Family Retreat, visit joniandfriends.org or check out Joni & Friends Nebraska Family Retreat Facebook page. Please do not hesitate to contact the retreat director, Rochelle Humphrey, at 402-230-8292, with any questions.