Kids Ministry at Bethel Church
At Bethel Church we provide safe, age-appropriate environments from infants through 5th grade.
The goal of Bethel Kids Ministry can be summed up by two passages of scripture. The first is 2 Timothy 3:15, "You have been taught the holy Scriptures from childhood, and they have given you the wisdom to receive the salvation that comes by trusting in Christ Jesus." (NLT) Bethel desires to come alongside parents to help teach the Word of God to our children to know "salvation that comes by trusting in Christ Jesus."
The second goal is to proclaim the Good News of salvation to the lost. Romans 10:14-15 "But how can they call on him to save them unless they believe in him? And how can they believe in him if they have never heard about him? And how can they hear about him unless someone tells them? And how will anyone go and tell them without being sent? That is why the Scriptures say, "How beautiful are the feet of messengers who bring good news!"(NLT). To reach the lost kids in our community, we offer a Wednesday night outreach using AWANA. Our Wednesday night outreach is designed for our kids to invite their friends to hear the Good News.
Both ministries and other seasonal events have the purpose of "Helping to Lay the Building Block of a Disciple of Christ!"
We would love to see you and your family visit Bethel Kids.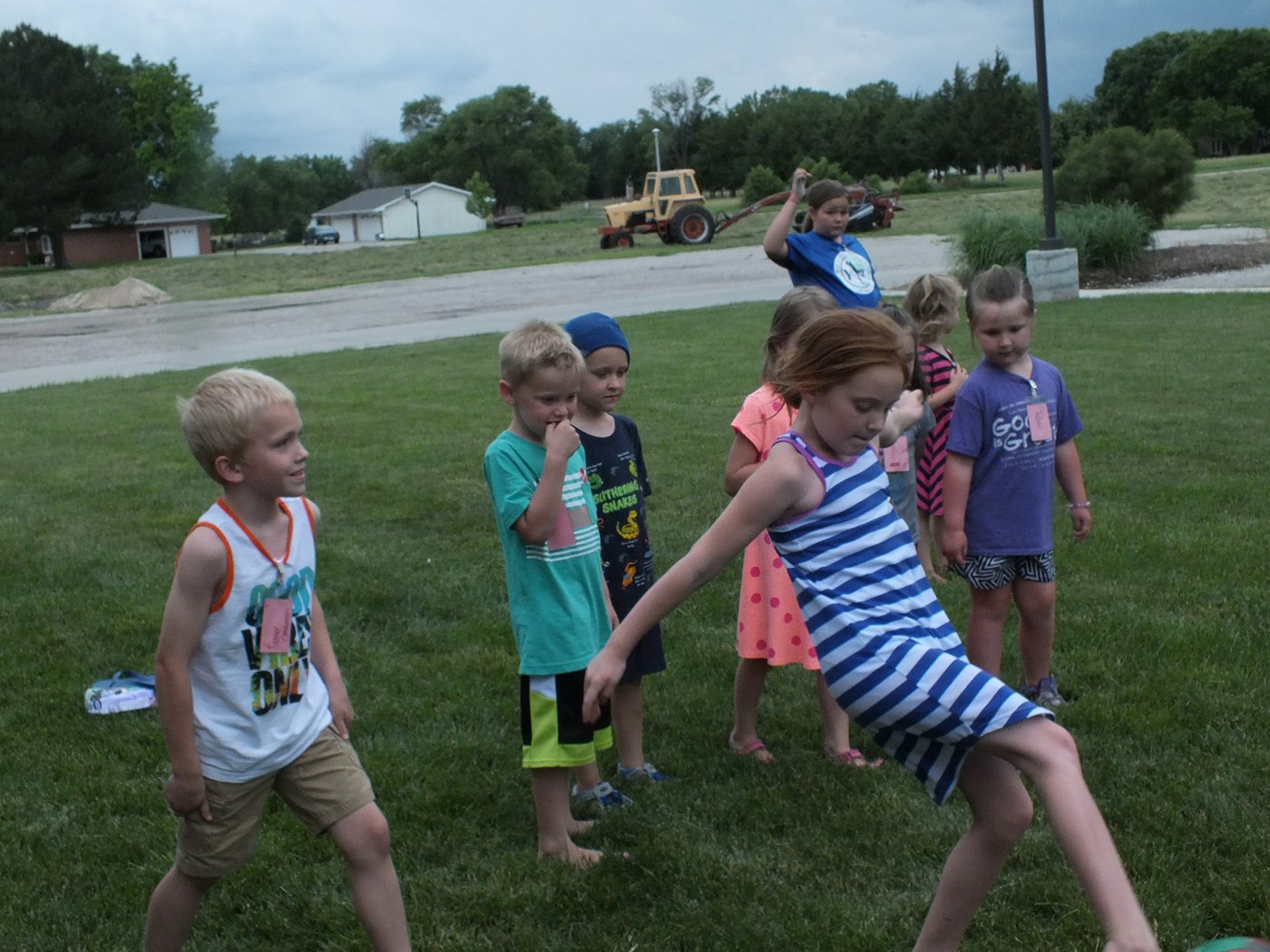 Wednesday Night Outreach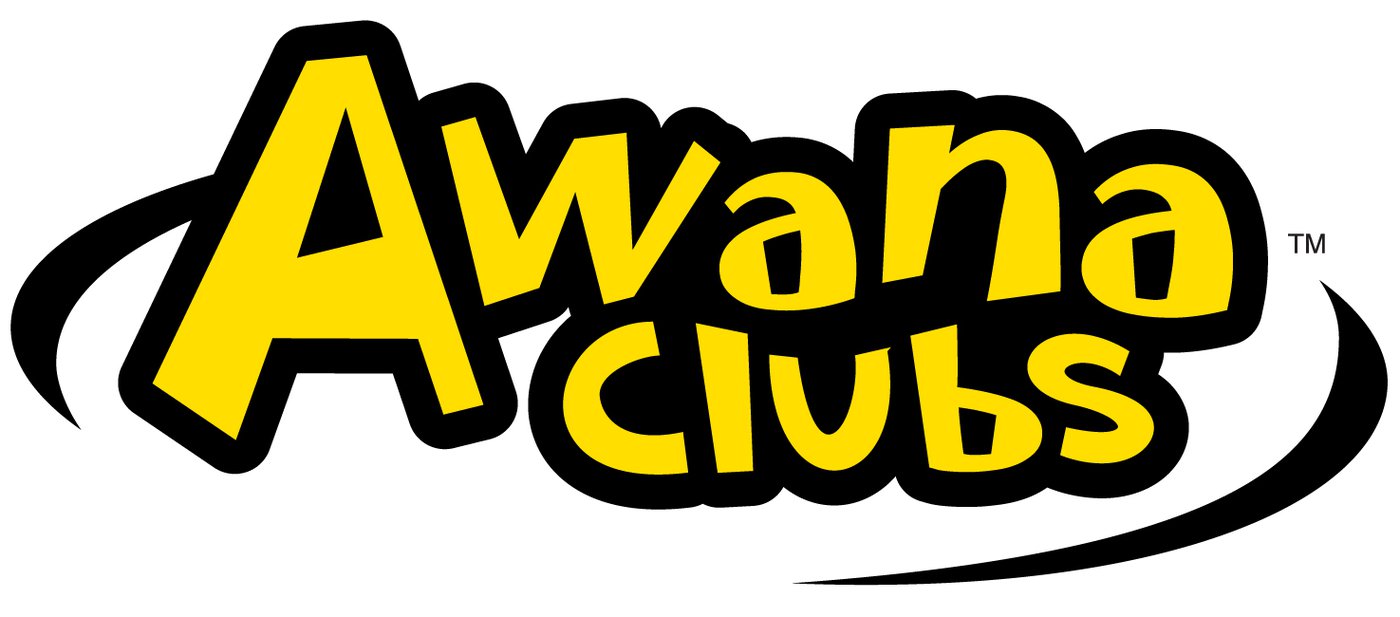 Bethel's AWANA Clubs is a ministry for kids K- 5th grade. AWANA seeks to make followers of Jesus Christ through the teaching and memorization of the Word of God and relationships. The key verse is 2 Timothy 2:15 "Study to shew thyself approved unto God, a workman that needeth not to be ashamed, rightly dividing the word of truth." (KJV)
The AWANA runs from Sept to April on Wednesday nights. Registration begins in August and is open throughout the AWANA year.
Sparks is for Kindergarten to 2nd grade. T&Ts is for 3rd to 5th grade. For adults who help, we provide a two year club, Cubbies for preschool ages.
An AWANA night is divided into three segments. Game/ Activity, Small Group, and Large Group.
For more information call the church office at 308-532-7040
AWANA 2020 -21 Year
COVID UPDATE: Lincoln county is in Phase 4 of reopening. What this means for Bethel's AWANA clubs is that we can remove the limiting the number of kids. We are still encouraging the recommended guidelines to lower the risk of the spread of the COVID virus.
Click on the link to download a hard copy of the registration.
AWANA 2020 - 21 Registration Form
You can mail the completed form to Bethel Church, ATT: AWANA, 2700 W Philip Ave, NP NE 69101
Or drop it off at the office.
Sunday Morning Bethel Kids Ministry
Sunday Morning Bethel Kids Ministry is available.
9 am Service Nursery and Classes for PreK to 5th grade are available
11 am Service Nursery and Bethel's Kids Church is available for PreK to 2nd grade. After kids check-in PreK to 2nd grade
they will sit with their parents until dismissed.
Here's what to expect when visiting Bethel Kids for the first time:
First, find the area marked Children's Check-In. There we will meet your family, check your child into our system, and then one of our volunteers will lead your child to their age-appropriate room.
COVID-19 NOTE: Bethel Kids Ministry desires to keep our kids safe and healthy. Based on the recommendation from the CDC there will be three screening questioned asked of parents regarding their children.
Does you child have a fever of 100.4
Do they show signs of illness - rapid breathing or difficulty breathing, fatigue or extreme fussiness.
Have has you or your child been around anyone who has the Covid-19 virus.
Upon checking in for the first time, we will ask for the following personal information (NOTE: We value your privacy and will not share this information with anyone):
Parent/guardian name(s)
Child's name
Child's birth date
Home address
Phone number
Any special instructions (allergies, special needs) for your children
How check-in works
Before Service: You can check-in your child at the Children's ministry counter. After finding your child's name in the database, you and your child will be given matching name tags that are exclusive to your family and your visit. Your child will need to wear the name tag portion while you hold on to the matching tag.
After Service: After the service is complete, you will return to your child's room and show your tag in order for your child to be released back to you.
During Service: In the event that we need to contact you during the service, your child's identification code will appear on the screen. We ask that you exit the auditorium immediately and look for a staff member or volunteer who will direct you to your child's room.
Meet our Kids Director
Tami Littrell is a native to North Platte, NE. A graduate from North Platte High School, she also attended Grace College of the Bible (now Grace University), in Omaha, NE. Tami is happily married to Glenn Littrell Jr for 20 plus years, she has 3 daughters which keeps her on her knees in prayer. She loves visiting and getting to know people. She enjoys watching Nebraska football.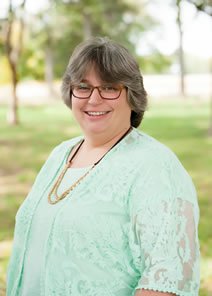 Got questions?
If you have further questions concerning our Bethel Kids experience or visiting Bethel Church with children, simply click the button below and get in touch with us!