Bethel Church Kids Ministry

At Bethel Church, we seek to provide safe, age-appropriate environments from infants through 5th grade.
Two passages of scripture can sum up the goal of Bethel Kids Ministry. The first is 2 Timothy 3:15, "You have been taught the holy Scriptures from childhood, and they have given you the wisdom to receive the salvation that comes by trusting in Christ Jesus." (NLT) Bethel desires to come alongside parents to help teach the Word of God to our children to know "salvation that comes by trusting in Christ Jesus."
The second goal is to proclaim the Good News of salvation to the lost. Romans 10:14-15 "But how can they call on him to save them unless they believe in him? And how can they believe in him if they have never heard about him? And how can they hear about him unless someone tells them? And how will anyone go and tell them without being sent? That is why the Scriptures say, "How beautiful are the feet of messengers who bring good news!"(NLT). To reach the lost kids in our community, we offer a Wednesday night outreach using Awana. Our Wednesday night outreach is designed for our kids to invite their friends to hear the Good News.
Both ministries and other seasonal events have the purpose of "Helping to Lay the Building Block of a Disciple of Christ!"
We would love to see you and your family visit Bethel Kids.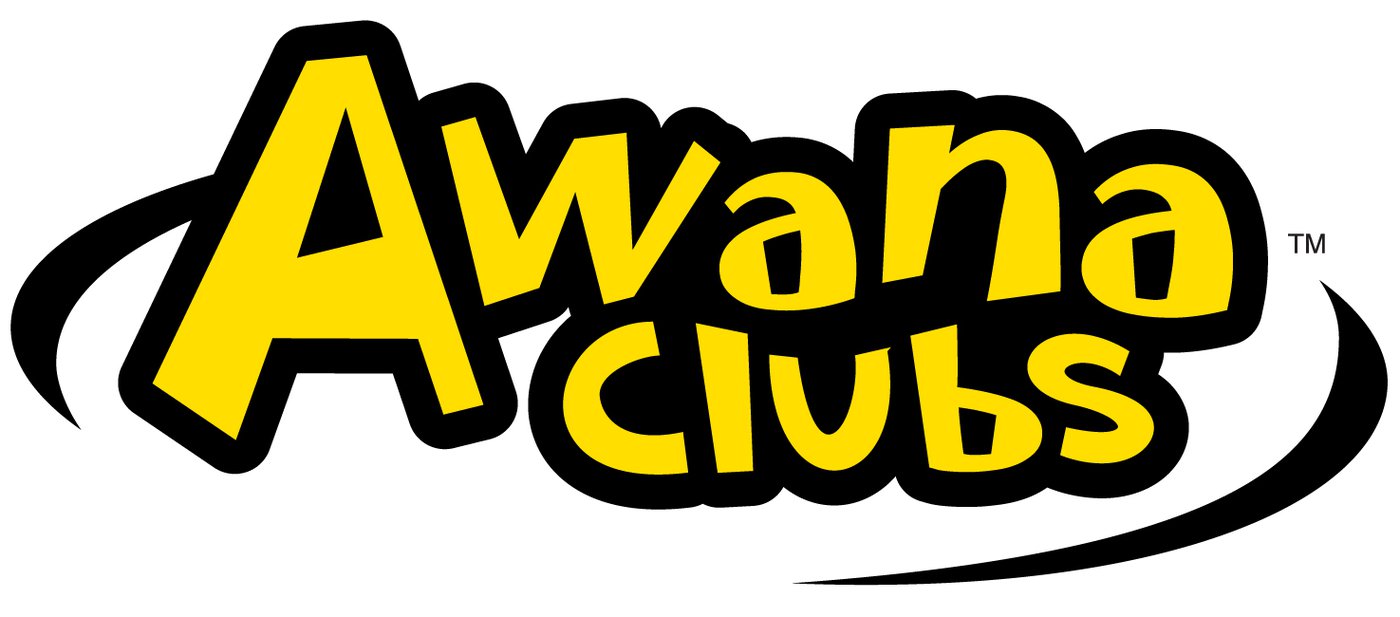 Awana Online Registration is open!
Parent's Night is Sept 7, 2022, at 6:30 pm.
The first night of clubs is Sept 14, 2022
Bethel's Awana Club is a ministry for kids K- 5th grade. AWANA seeks to make followers of Jesus Christ through the teaching and memorization of the Word of God and relationships. The key verse is 2 Timothy 2:15 "Study to shew thyself approved unto God, a workman that needeth not to be ashamed, rightly dividing the word of truth." (KJV)
Awana runs from September to April on Wednesday nights. Registration begins in August and is open throughout the Awana year.
Sparks is for Kindergarten to 2nd grade.
T&Ts is for 3rd to 5th grade.
Cubbies for preschool ages is provided for parents who volunteer at Awana.
AWANA Club evenings are divided into three segments.
Game or activity
Small Group
Large Group
For more information call the church office at 308-532-7040
Bethel Kids Ministry - Sundays
9:30 am - Nursery, for ages 0 to 3-year-olds and Children's Church for Prek to K
10:45 am Bethel's Kids classes available for PreK to 5th grade.
Parents check in their kids at the desk right inside the playground area door.
For first-time attendees, we ask the following information (We value your privacy. The information we ask for is for safety purposes.)
Parent/guardian name(s)
Child's name
Child's birth date
Home address
Phone number
Any special instructions (allergies, special needs) for your children