Meet our staff team
Say hello to the staff team at Bethel Church. Got questions for the lead team at Bethel? Contact us by clicking here.
Lynn Kent - Interim Pastor
Pastor Lynn Kent began his interim ministry at Bethel in December of 2018. This is his 8th assignment with Interim Pastor Ministries since 2006. Prior to that he started and served Greater Portland Bible Church in Oregon, for over 28 years. He holds a bachelor's degree from Puget Sound Christian College in Seattle, and a Doctorate of Divinity from Western Baptist Seminary in Portland, Oregon.
Pastor Lynn & Lois celebrated their 50th anniversary in June of 2019. They have 2 sons, 2 daughers, 13 grandchildren on earth and 1 in heaven. Lois enjoys reading, thrift shopping and crafts while Lynn is a car guy, pining for his roadster in storage back home. In addition to connecting with people, the Kents are always on the hunt for history and beauty in areas where they have served including New York, Pennsylvania, Nebraska, Oregon, New York (again), New Hampshire, Wisconsin and Nebraska (again).
Pastor Lynn & Lois love their life & ministry here in North Platte, while looking forward to passing the baton to Bethel's next Lead Pastor.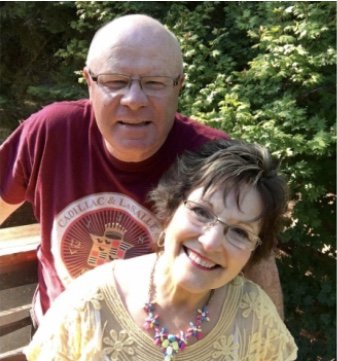 Jon Wardyn - Worship Director
Jon Wardyn began his time at Bethel Church in diapers! Now he leads us in worship each week through psalms, hymns, and spiritual songs.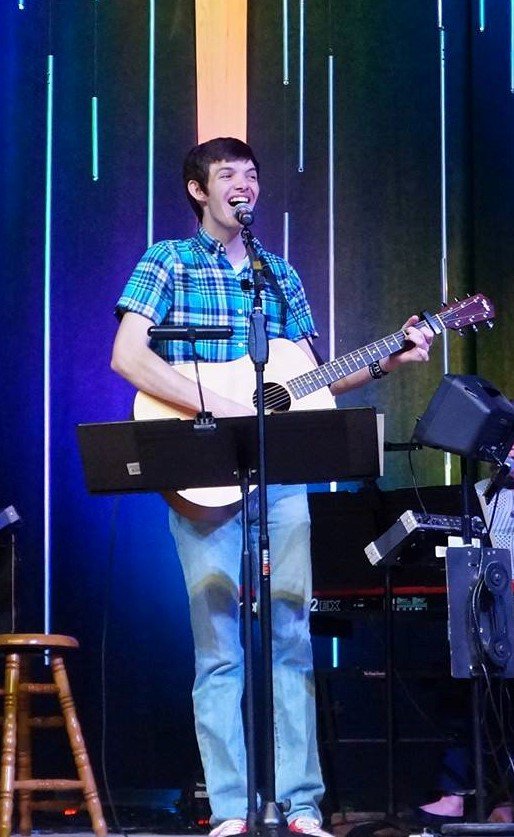 Jim Strecker - Student Pastor
Jim Strecker joined the Bethel Church leadership team in 2016 as the pastor of student ministry. Jim loves disciple making, the outdoors, and legos!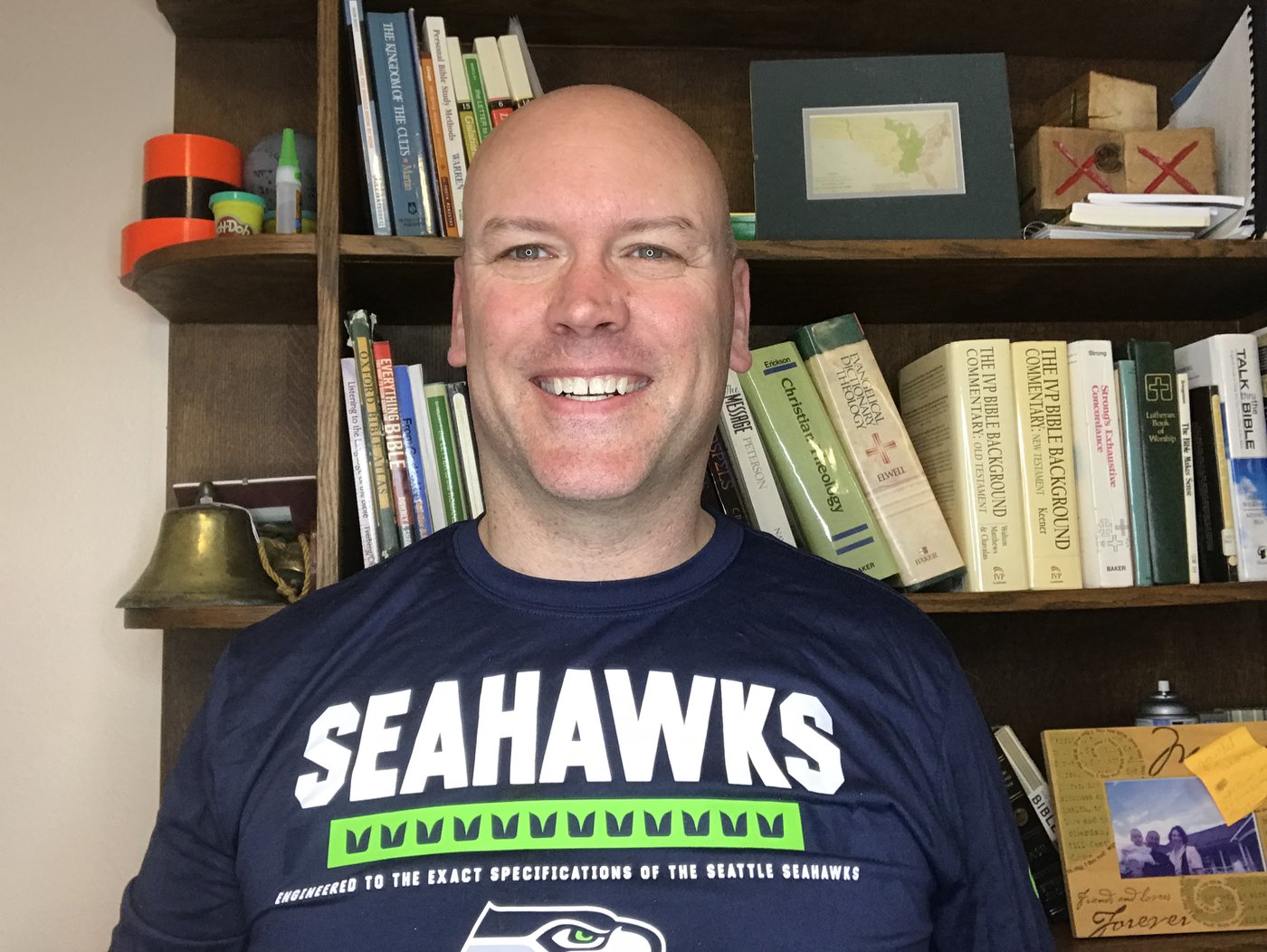 Tami Littrell - Director of Kids Ministry
Tami Littrell is a native to North Platte, NE. A graduate from North Platte High School, she also attended Grace College of the Bible (now Grace University), in Omaha, NE. Tami is happily married to Glenn Littrell Jr for 20 plus years, she has 3 daughters which keeps her on her knees in prayer. She loves visiting and getting to know people. She enjoys watching Nebraska football.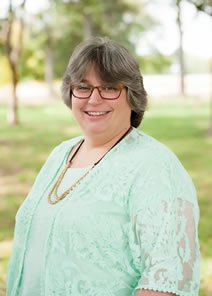 Dwane Cochran - Director of Worship Technology
Dwane Cochran Dwane and his wife Cindy have been a part of Bethel Church since 2000, and he has served as Director of Worship Technology since 2012. He brings with him 25 years of experience in the US Army, plus education from Vincennes University and Gateway Electronics Technical College, where he earned a diploma in Industrial Electronics. Prior volunteer roles he has held at Bethel include 9 years on our elder board and service both in AWANA and Middle School youth group. He enjoys being with his family, cooking and riding his road bike.
As Director of Worship Technology, Dwane oversees all the technological aspects of Worship Services, including sound, lighting, projection, and video.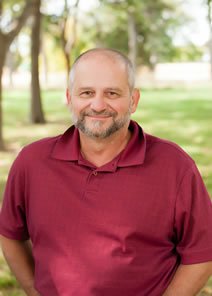 Kim Carter - Office Manager
Kim is originally from Long Island, NY and NW Indiana. She has been a member of Bethel Church since 2010. She started her job as Office Manager in August, 2019. Kim is a certified surgical technologist and worked at the North Platte Surgery Center and Great Plains Health before coming to work for Bethel. She is married to Kurt and they have four children (Meaghan, Justin, Ty & Abigail), and six grandchildren. Kim likes to cook/bake, read and spend time with family & also cheer on the Nebraska Huskers football & volleyball teams. GBR!! A little fact about Kim is she hates bridges!!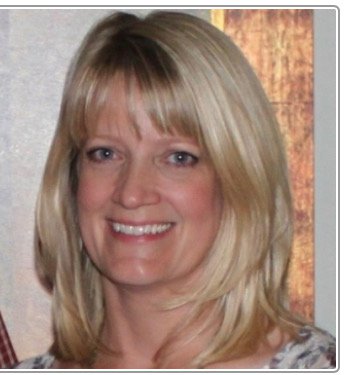 Barb Closman - Administrative Assistant
Barb grew up in Nebraska graduating from Hayes County High School. She and her husband Bruce have been attending Bethel Church, since approximately 1995. After retiring from Rosenberg Insurance after 20+ years, Barb was given the opportunity to serve as part of Bethel's staff in 2011. Barb and Bruce were married in 1978, and had a family of yours mine and ours (2 girls and 2 boys). Over the years we have increased our family with 9 adorable grandchildren. With retirement she keeps quite busy with following grandchildren's activities, making & repairing dolls, crafting of all kinds & of course the Huskers! And Bruce says that the only word she knows is "WE", so he is quite busy as well.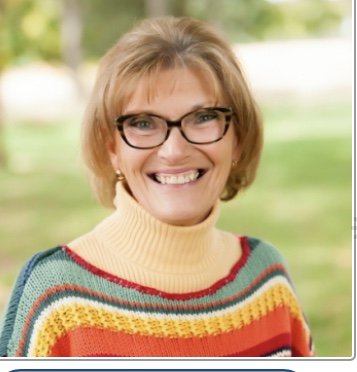 Ann Lusk - Treasurer
Ann has attended Bethel since 1974. She started as Treasurer in 1985 after graduating from MPCC. She lost her husband in 2009 after 47 years of marriage. She has a son and daughter, three granddaughters and 2 great granddaughters. She lost a grandson to cancer in 2010. She helps with Awana, cleaning toys and widows group. She really enjoys working in her yard and garden.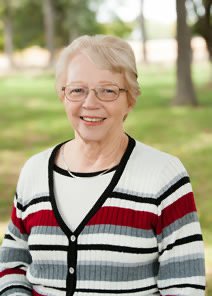 Earleen McNare - Bookkeeper
Earleen is a new transplant to Nebraska, three years ago. She started working in the church office as a bookkeeper, February of 2019. Her goal is to assist wherever to 'Make Bethel Better'. She likes to play in dirt and make quilts. She enjoys meeting people and spent twenty-three years as a military wife traveling the U.S. Earleen is married to Carl and they live in North Platte. A little fact about Earleen is she's not too fond of bunnies eating her garden!!